On March 28, Yeasen's university touring exhibition in the United States was held at the University of Maryland. Overseas sales engineer Selina showed Yeasen's star products at the event.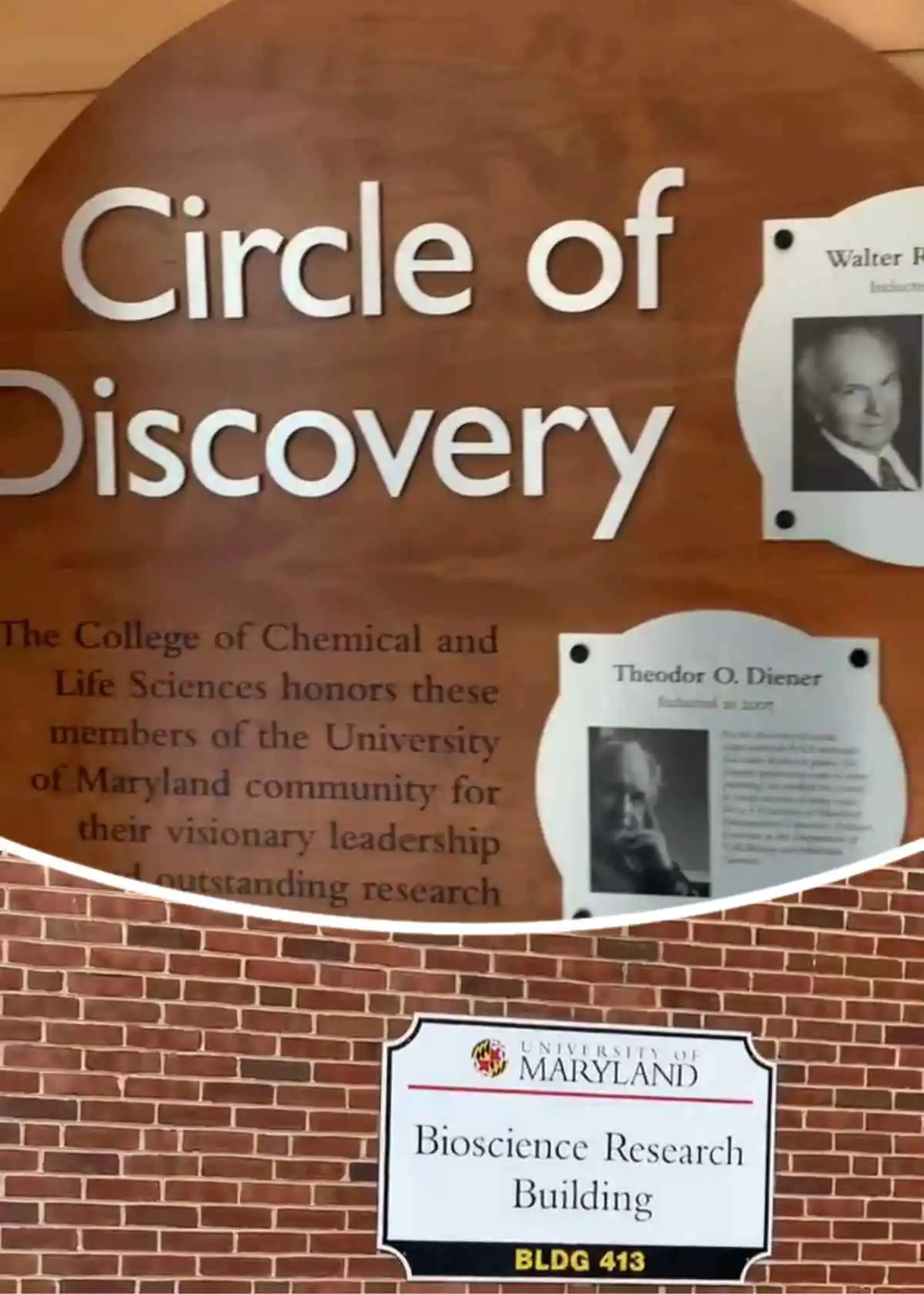 In this exhibition tour, Overseas Sales Engineer Selina introduced Yeasen and Yeasen's star products to the participating teachers and students, including mRNA vaccine, cell gene therapy, antibody drug related products. A total of nearly 100 teachers and students visited this tour exhibition. Teachers and students lingered in front of the booth, affirming Yeasen's products and services.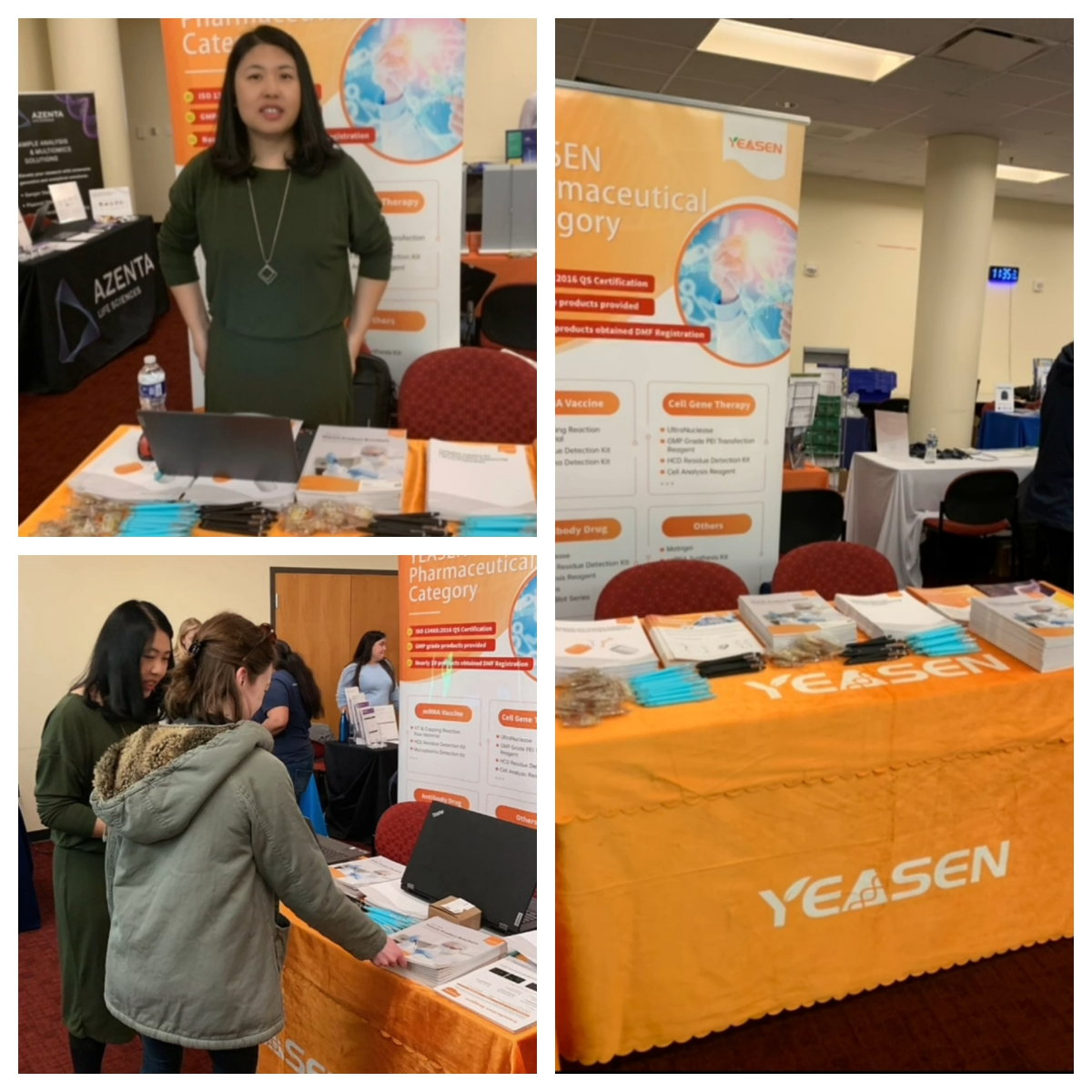 This touring exhibition has strengthened the communication and cooperation between Yeasen and the US bio-scientific research industry and laid the foundation for Yeasen to expand in the US market. In the future, Yeasen will continue to conduct campus tour activities, promote Yeasen's high-quality products in depth on American campuses, and communicate and cooperate with more universities.