On February 6, 2023, the high-profile Medlab Middle East 2023 was grandly opened at the Dubai World Trade Center. At this industry event that brought together more than 700 medical laboratory manufacturers from more than 40 countries around the world, Yeasen made its debut with star products (booth #Z2.G28), attracting many visitors to the booth to learn about. Products have been recognized by customers and the market.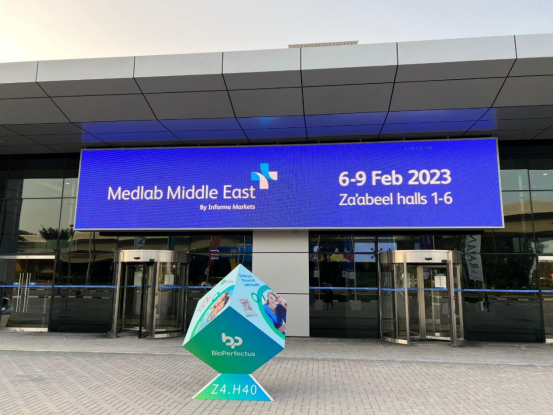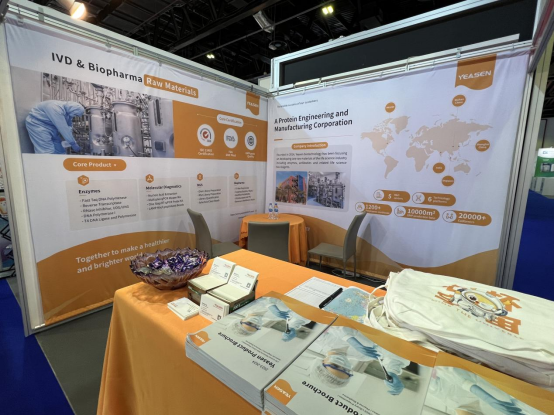 Medlab Middle East is a professional international trade platform in the field of medical laboratory equipment and testing in the Middle East, attracting laboratory and diagnostic industry personnel from all over the world. In the Middle East, the government has invested a lot of money in projects such as research and development of new products. These key investments have brought huge business opportunities to industries such as bioengineering, experimental instruments, and analytical testing equipment, and have also promoted the development of such projects. The exhibition area of Medlab Middle East 2023 has increased from 8,000 square meters last year to 20,000 square meters this year. More exhibitors brought more world-leading laboratory equipment and inspection products through the exhibition platform. It also attracted the active participation of healthcare experts, purchasers, dealers, and distributors worldwide to promote thinking collision and business cooperation.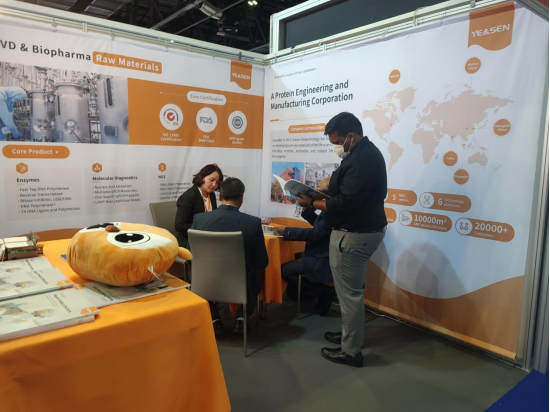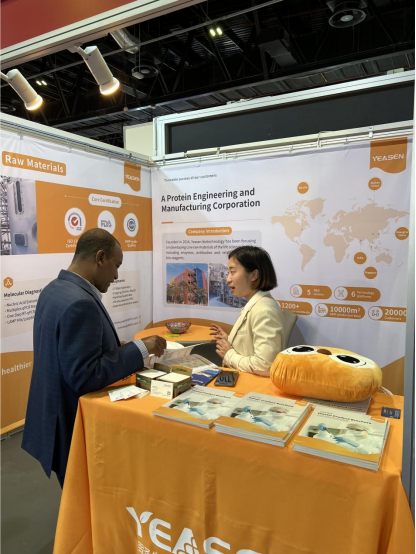 Rooted in China and looking to the world, Yeasen is constantly expanding its global market. This year, Yeasen debuted at Medlab Middle East, striving to establish market influence in the Middle East. At this exhibition, Yeasen showed the strength and charm of Yeasen products to the world with a lineup of exhibits composed of many heavyweight products and diversified solutions.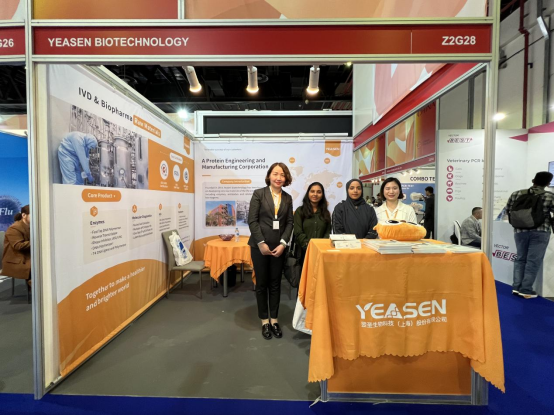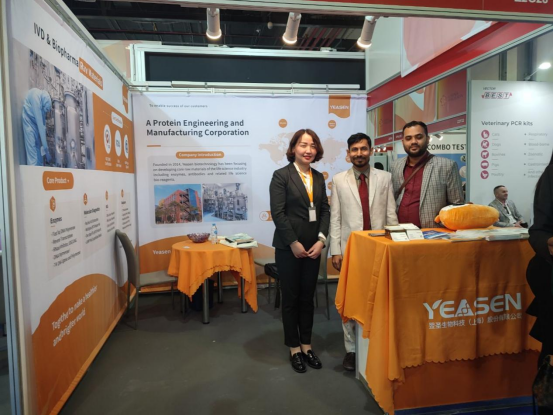 At the beginning of 2023, Yeasen is shining in Dubai, leading the industry trend, and taking Medlab Middle East as an opportunity to strengthen the expansion of the global market, provide more customers with high-quality products, and continue to shine in the field of biotechnology.
Recommended Products