Monkeypox virus outbreak

The World Health Organization says 92 confirmed and 28 suspected cases have been reported from 12 countries around the world infected with the Monkeypox virus since May 13. Available information suggests that human-to-human transmission is occurring among people who have had close physical contact with symptomatic cases.
Monkeypox is a viral zoonotic disease. Its pathogen, monkeypox virus, is a DNA (deoxyribonucleic acid) virus, which belongs to the genus Orthopoxvirus of the family Poxviridae. It is a "close relative" to the smallpox virus that has ravaged thousands of years in human history.
By May 21, three research groups from Portugal, Belgium, and the United States have released the preliminary results of the genome sequences of the viruses carried by infected persons in the recent Monkeypox outbreaks in many places around the world. Belgium has become the first country in the world to require Monkeypox cases to self-isolate for 21 days.
Monkeypox is a viral zoonotic disease that can be transmitted from animals to humans through close contact. Although it can be self-healing, it makes people "disabled". The premise of effective prevention and intervention is detection.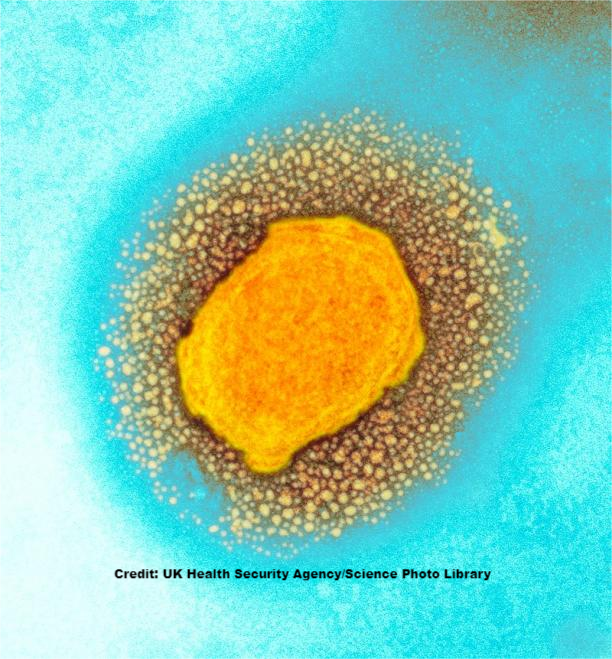 Source: https://www.nature.com/articles/d41586-022-01421-8
Yeasen provides enzyme raw materials for virus detection
In China, many of Yeasen's PCR detection technology partners have designed PCR detection kits. At present, a number of listed companies have announced that they have stockpiled Monkeypox virus nucleic acid detection kits. Yeasen can provide core raw materials and overall solutions for virus detection. Yeasen provides a complete solution for DNA pathogen detection, including sample extraction, detection premix and detection raw materials. At the same time, Yeasen provides customized development services for reagent raw materials (IVD RDC), which can help customers to quickly develop Monkeypox virus detection kits.
At the same time, Yeasen Biotechnology provides reagents and raw material custom development services (IVD RDC), which based on customer goals, help customers customize enzymes, customize premix formulations (choose dyes, optimal concentrations of any component, freeze-drying system, rapid procedures), customize Amplification primer probe pools, customized production, etc., help customers to quickly market molecular diagnostic kits, and provide complete certification data support.
Related products
Ordering products